Follow the steps below to redeem your Magix product.
STEP 1: WELCOME SCREEN
Go to http://www.magix.com/download and enter your serial key (P3-XXXXX-).
STEP 2: DOWNLOAD SOFTWARE

Select your preferred program language and download installation files and instructions.
STEP 3: INSTALL SOFTWARE
The download manager will guide you through the installation.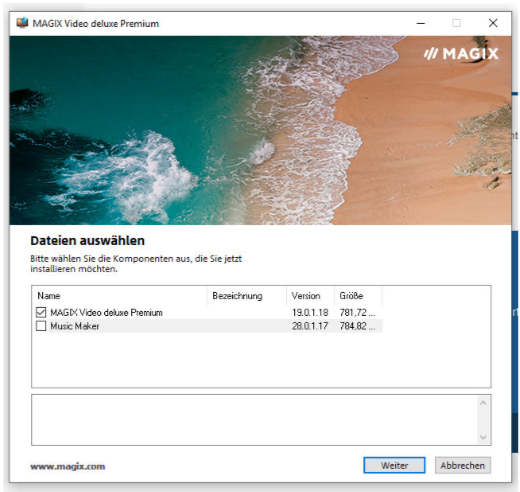 STEP 4: LET'S GET STARTED!
Let's get started and enjoy your new software program! Please register your key at first program usage.